DESCRIPTION OF MY PROFESSIONAL ACTIVITIES
With English as my mother tongue and holding a doctorate in Geology from Oxford University, I offer my professional services as a translator from French into English in a variety of scientific and technical fields.

(professional status: Freelance Translator and Copy Editor, code A.P.E.: 7430Z).

Wordprocessing on IBM-compatible PC, estimates given free of charge.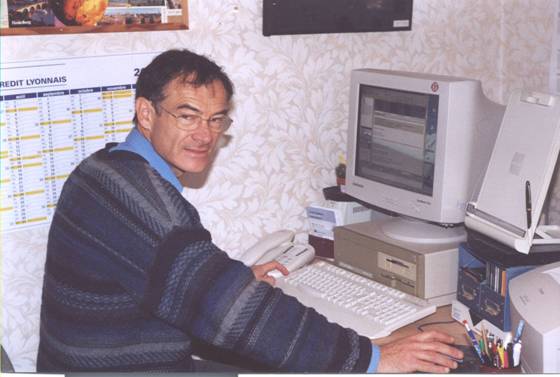 Electronic mail : mcarpenter@infonie.fr
I carry out checking of the grammar, spelling and style of scientific articles intended for publication in English.
As a freelance service provider to the European Commission, I have gained extensive experience in the post-editing of raw machine translation output.
I am the designer and developer of GEOBASE, a bilingual database particularly adapted to the needs of translators and researchers in the earth sciences (distributor: ELDA, 55-57 rue Brillat-Savarin 75013 PARIS; consult their catalogue for details)
contents page.