Enrolled on Autumn University training courses in Terminology, Rennes II University (1992, 1993, 1994 and 1996).

Consult http://www.uhb.fr/langues/craie/protls for more information.

Contributor to the French Technical Dictionary published by Routledge, London, 1994.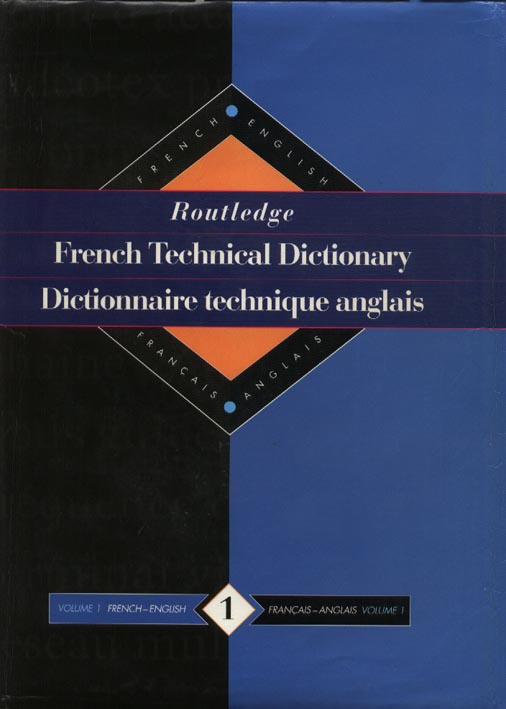 Organized training course in terminology given to technicians at Laboratoire Interrégional de la Direction Générale de la Concurrence, de la Consommation et de Répression des Fraudes, Rennes (1993-1994). See terminological resource developed for laboratory technicians.
Developer of a terminological resource in the earth sciences (GEOBASE), now a database distributed by "European Language Resources Distribution Agency", 55-57 rue Brillat-Savarin, 75013 PARIS (Consult their catalogue of terminological resources )
Revision of the third edition of "Dictionary of Earth Sciences: English/French-French/English", J.P.MICHEL, R.W. FAIRBRIDGE and M.S.N. CARPENTER, Masson, Paris, 1997.

(for more information, consult Dictionary ).
Return to contents page.